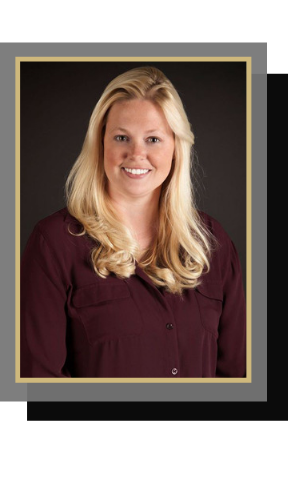 Associate Professor & BACJ Director
The Center for Student Research
ACAD 308
1420 Austin Bluffs Parkway
Colorado Springs, Co 80918
About Anna Kosloski
Anna Kosloski is an Assistant Professor in the School of Public Affairs at the University of Colorado at Colorado Springs. She received her Ph.D. from Iowa State University in 2012. Dr. Kosloski's research is focused on the intersections of gender and crime. She explores this intersect by focusing on the needs and behavioral risks of women in correctional institutions and human trafficking crimes. Her current research examines females as both victims and offenders of crime. She believes that only in understanding the pathways to criminality, can we develop policy and programs that foster intervention and preventative measures. Dr. Kosloski is also interested in the intersections of race, class, gender and crime. Dr. Kosloski believes research can be an impetus for action. Therefore she has made great efforts to partner with community organizations on research initiatives. Finally, Dr. Kosloski is committed to teaching and tries to incorporate research centered on student learning and pedagogy to her scholarly initiatives.
Check out her Vitae here! or
read about her in the Communique here!