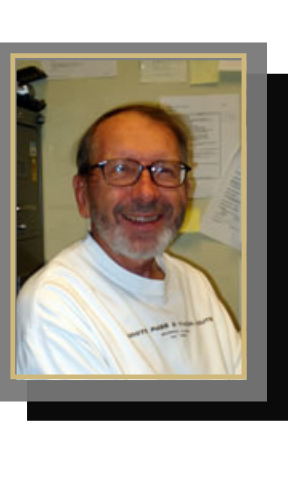 Chemistry and Biochemistry
Advice for Student Researchers

"Develop an inclination to pursue research in a sub-field within a discipline. Don't be afraid to ask a faculty member if you can join the research group."

Research Interests of Dr. Allen Schoffstall
Dr. Schoffstall's research is in synthetic organic chemistry featuring modern methodologies using transition metal catalysts to produce polycyclic organic compounds having specific spatial relationships. An important goal is to produce synthetic analogs with the potential for application to new routes to medicinal compounds.