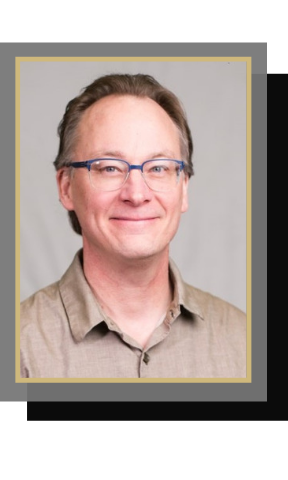 COLU 2025B LAS DEAN'S OFFICE
Advice for Student Researchers

"You can't know whether research is for you unless you try it. Just jump in!"
Research Interests of Michael A. Kisley
Emotional experience and regulation, meta-emotion, affect intolerance, insecure attachment in close adulthood relationships, and attention function, all from an evolutionary perspective.